Are AP classes worth the stress?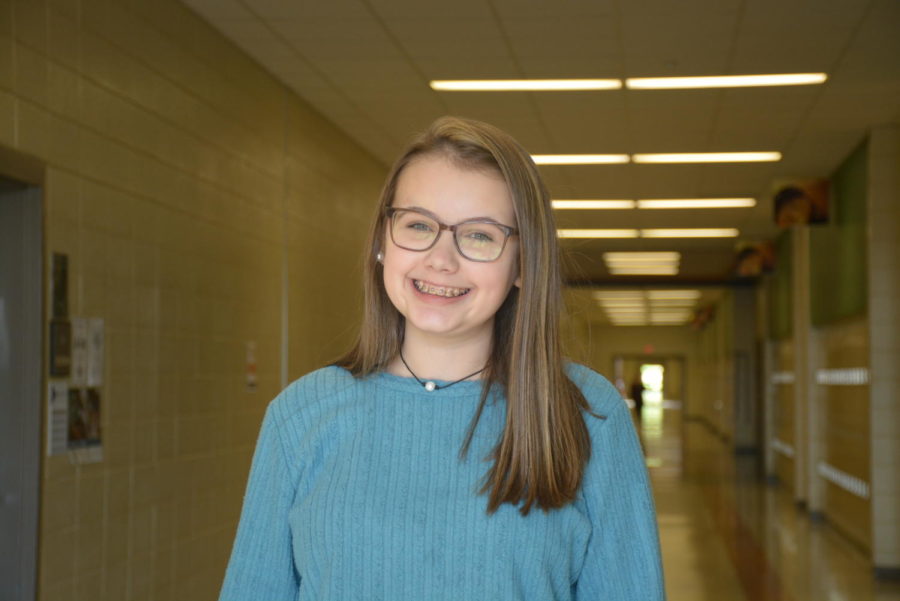 Advanced Placement (AP) classes are typically synonymous with countless hours of studying, homework and preparation for the exam at the end of the year. Many students add on more stress and take these classes anyway, but are the courses really worth it?
High school on its own is a difficult time. Challenging courses, a higher workload and more extracurriculars can push you to your limit. Is piling on the extra stress going to aid you in the long run? 
Owned by College Board, AP courses are college-level courses that allow high school students to tackle college-level work and earn college credit. AP courses are made to challenge students and allow them to study subjects with a specific interest. 
While AP is intended to give students college credit, not all colleges accept those credits. With a minimum of a score of 3 on the exam in order to get any college credit, many colleges want a score of 4 or 5 on an exam to reward credit. 
Rebecca Williams, who teaches AP Human Geography, says that while AP classes are stressful, you have to look beyond the stress of the test and focus on the skills you develop from taking an AP course. 
"Beyond the college credit that you could potentially receive, I think that you are learning study skills that are going to help you, especially if you start in the ninth grade and onto college," said Williams. "The classes also have a more challenging curriculum and I think that is what prepares students for college even more than our honors classes."
Junior Graham Driggers has taken AP courses since her freshman year and encourages other students to take them.
"I do think AP classes are worth it because they get you ready for college through teaching you skills such as studying techniques and taking a harder curriculum." Driggers said. 
In my experience, while AP classes are difficult and stressful, you have to learn to look beyond the score of a test. A standardized test cannot determine your level of intelligence in a subject; therefore, pay attention to the skills you develop and the information you are learning and refrain from putting all of your efforts into passing an exam.