Working during the school year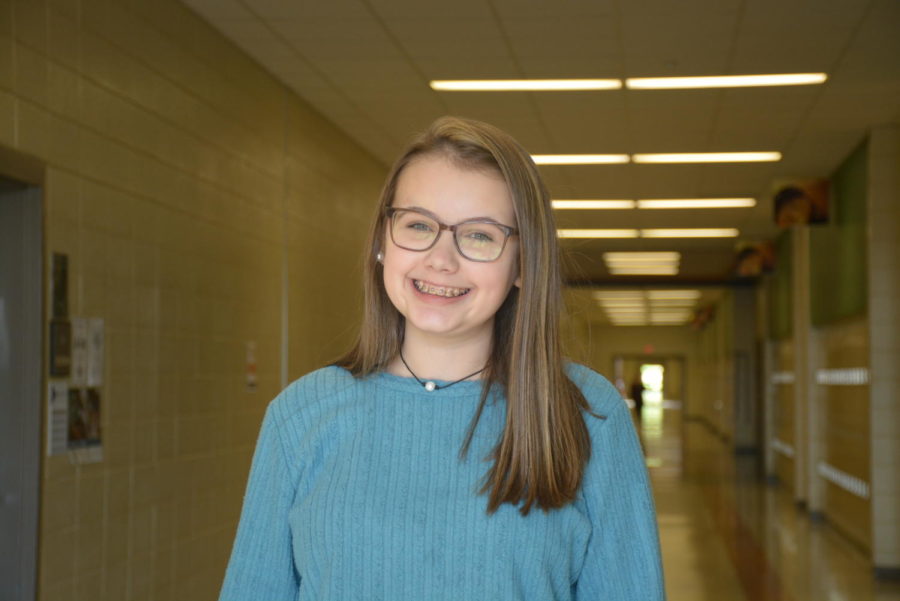 High school is a difficult time for almost everyone; however, it can be even more difficult for students who work in addition to going to school. Figuring out the best way to balance school and work is a task that is difficult even for the best of time managers. 
Whether you admit it or not, high school is a full-time job. With school from 8 a.m. to 3 p.m., five days a week plus work to take home, finding time to have a part-time job between the hours of homework can be even more stressful. 
Time management is a skill that is necessary for all students, but one that many people do not learn until college or until they get into their place of work. While those who work in high school learn time management early on, it can still be difficult.
Junior Morgan Duncan works approximately 20 hours a week but makes school a priority over her work schedule. 
"I come home and I do my homework right away before I have to leave for work," Duncan said. 
While working in high school allows teens to get a jump start on work skills while still in high school, there is no definitive answer to whether working in high school is beneficial or harmful. 
A study conducted by Walden University found that there are many pros to students working during high school including understanding the value of earning money and learning skills such as budgeting that that student will use for the rest of their lives. With the pros, there are cons that include it can lead to a burn-out like an effect on students as well as students can adopt negative views of working. 
While working in high school allows students early access to important life skills such as budgeting, trying to balance the stress of school with working up to 20 hours a week, many students can experience burn-out. Stretching yourself too thin can cause mental and physical exhaustion This is an issue many adults do not know how to deal within the workplace. In addition to experiencing burn-out, many jobs available for teens can be seen as tedious, and for this reason, some teens will begin to view working in a negative light?
Working in high school comes with pros and cons, and knowing the limits to which you can stretch yourself is a process that requires constant learning. The skills learned in the workplace are beneficial and will likely be useful for the rest of your life. Take what you learn and do the best you can with every 24 hours you're given.